Downtown Bogota Local Attractions
Located on Calle 100 in Bogotá's Chicó neighborhood, Cosmos 100 Hotel & Convention Center is only 25 minutes from El Dorado International Airport. Perfectly connected with the entire northern area of ​​Bogotá, including Parque 93 and Zona T, our hotel is the ideal business and social hub in this vibrant capital city.
From the hotel, you can visit the most exclusive shopping malls in Bogotá, such as Andino, El Retiro or Unicentro. You will also enjoy easy access to the best restaurants, theaters and museums (including Castellana, Nacional, Fine Arts, Julio Mario Santo Domingo, Contemporary Art, Chico). Or visit the beautiful areas outside the city, where you can try your hand at hiking, paragliding, climbing, and an array of other exhilarating recreational activities.
When planning your stay in Bogotá, our staff will be happy to recommend popular nearby attractions and things to do. We can also assist with arranging tours, transportation, or anything else you might need.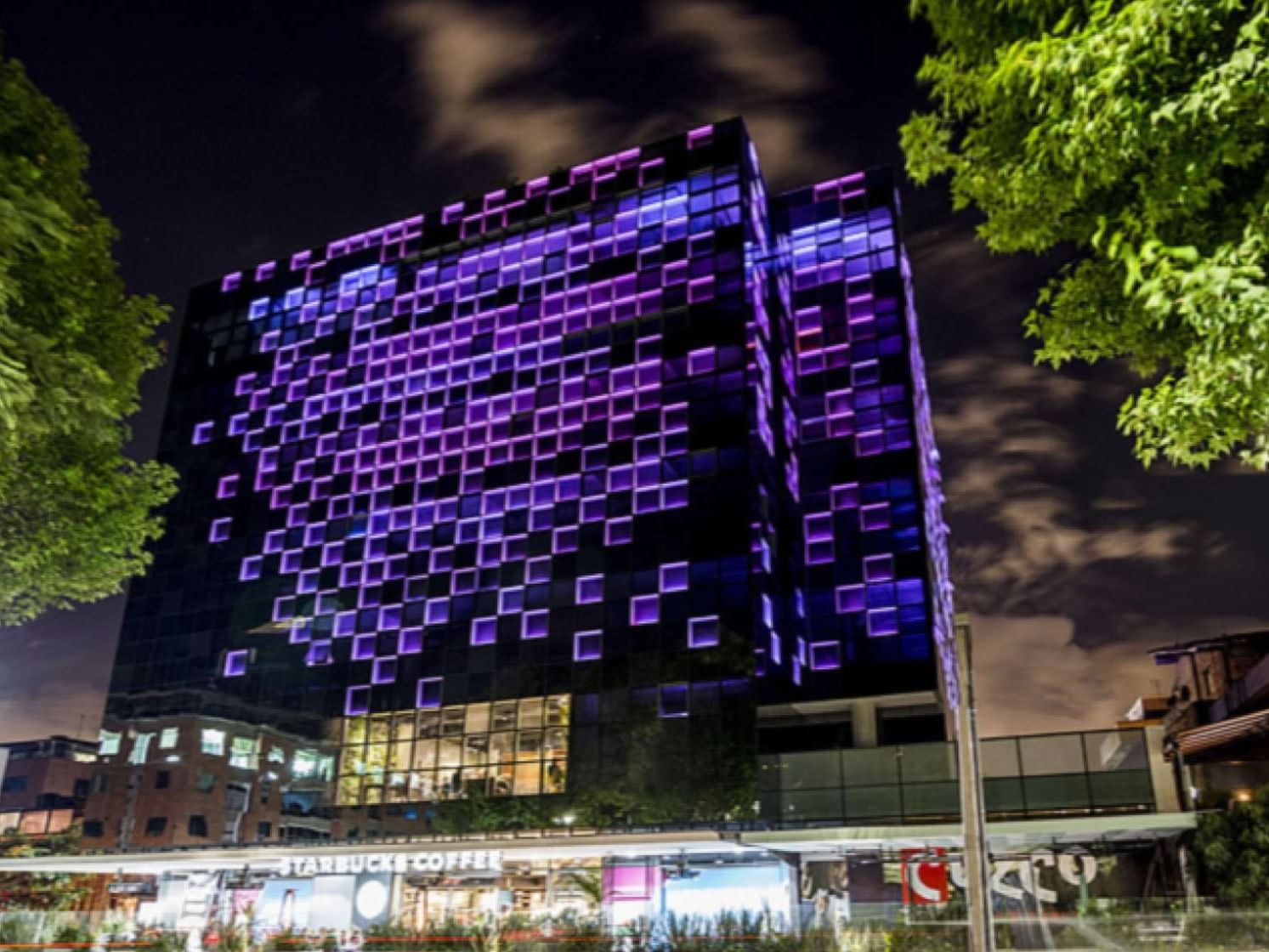 Parque de la 93
Restaurants Al agua patos, Corral Gourmet,Dine, La Bonga del Sinù, Osaki, La taqueria, WOK, pescaderìa Jaramillo, Crepes and Waffles, Salvio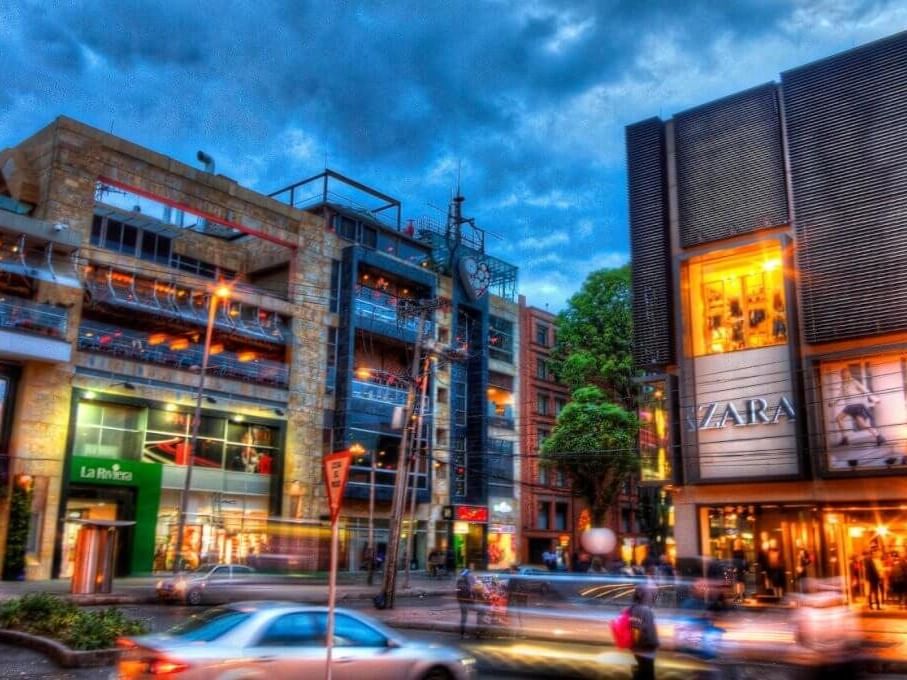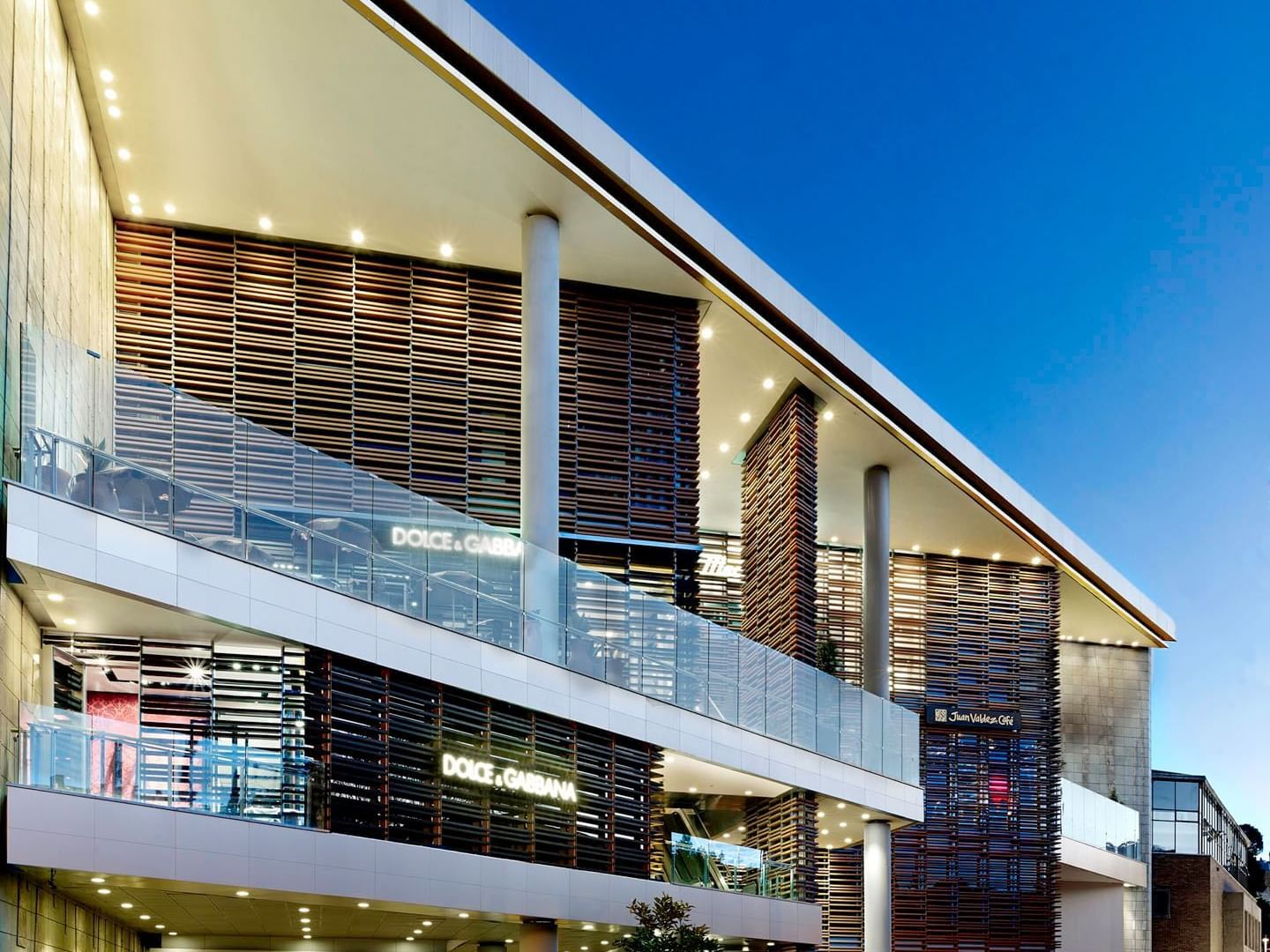 Andino Mall / Retiro Mall / Atlantis Mall / Unicentro Mall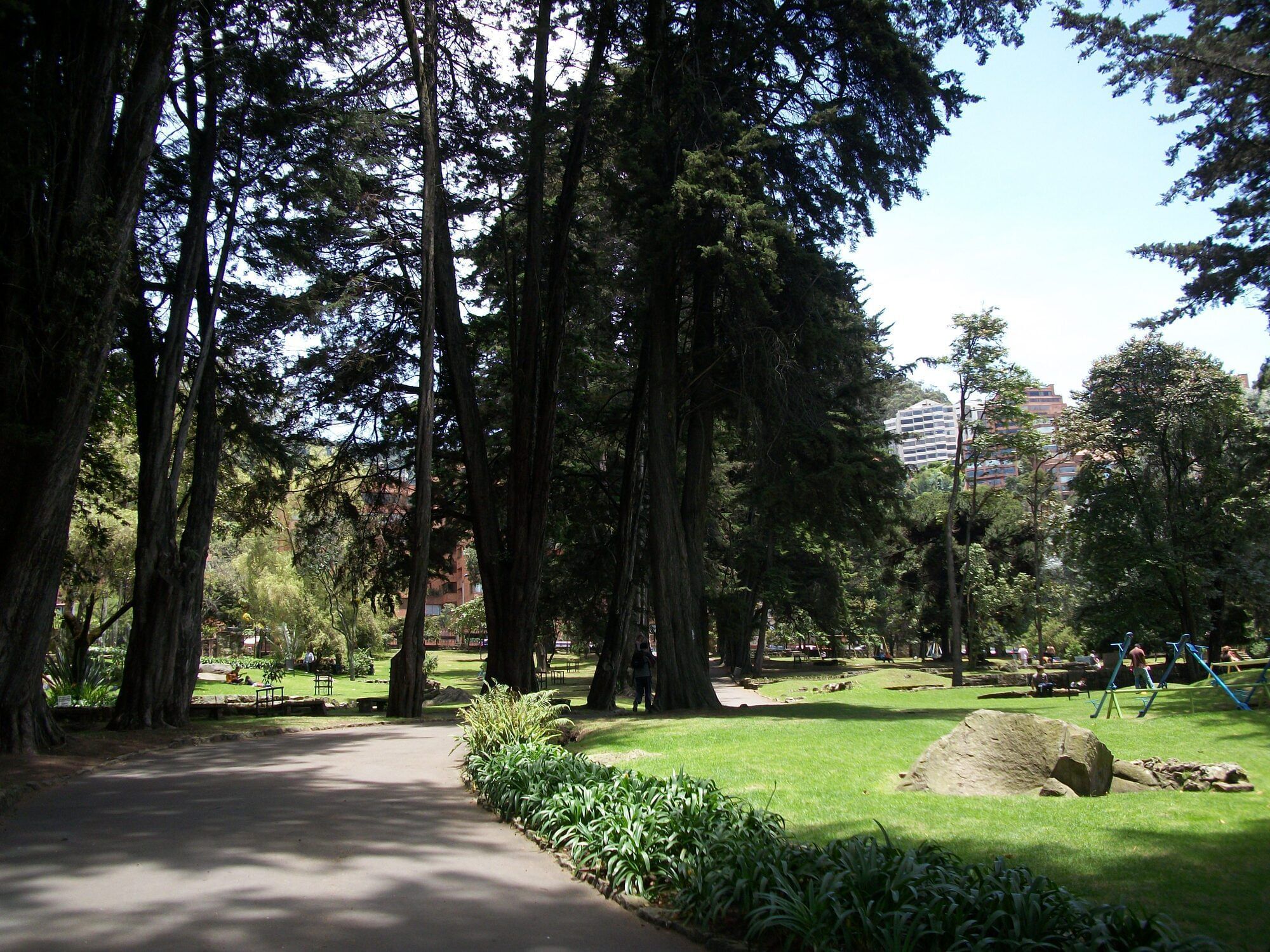 Parque público Villa Calazans