Welcome to Cosmos 100 Hotel & Convention Center
Luxury in the Heart of Bogota, Colombia
Discover the perfect business and social hub in the heart of Bogotá, Colombia at Cosmos 100 Hotel & Convention Center. Located in the north end of the city in the lovely Parque 93 neighborhood, our modern hotel offers the full range of amenities for business travelers, groups, and couples seeking the best, most comfortable accommodation in Colombia's bustling capital.
Guests of Cosmos 100 Hotel enjoy access to modern, stylish guest rooms and suites, 21 sophisticated meeting venues, and a state-of-the-art fitness center. Additional amenities include a rooftop indoor pool and a spa with a Jacuzzi, Finnish sauna, Turkish bath and massages. Delicious dining options include a variety of cuisines at our four restaurants, two bars, and gourmet café.
Superb amenities and warm, personalized service set Cosmos 100 Hotel & Convention Center among the premier hotels in Bogotá, Colombia.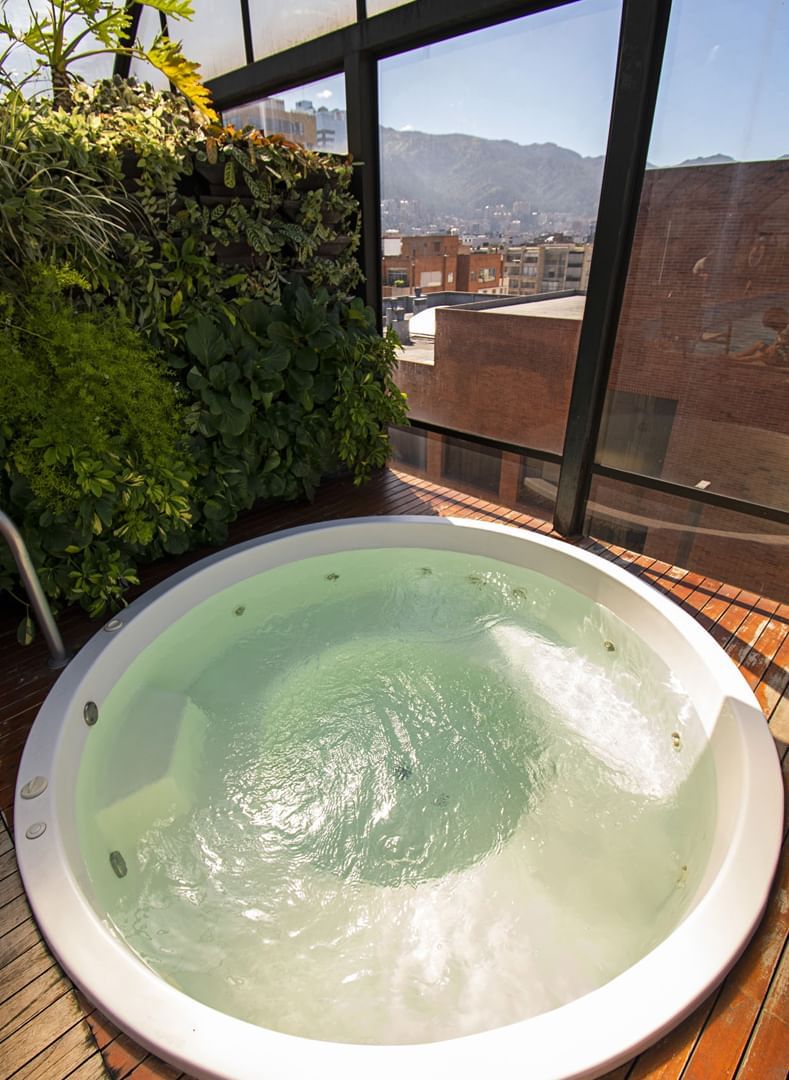 Services
At Cosmos 100 Hotel & Convention Center, we have taken special care in the design of our services and amenities to ensure that our guests have everything they need at all times.
Discover our services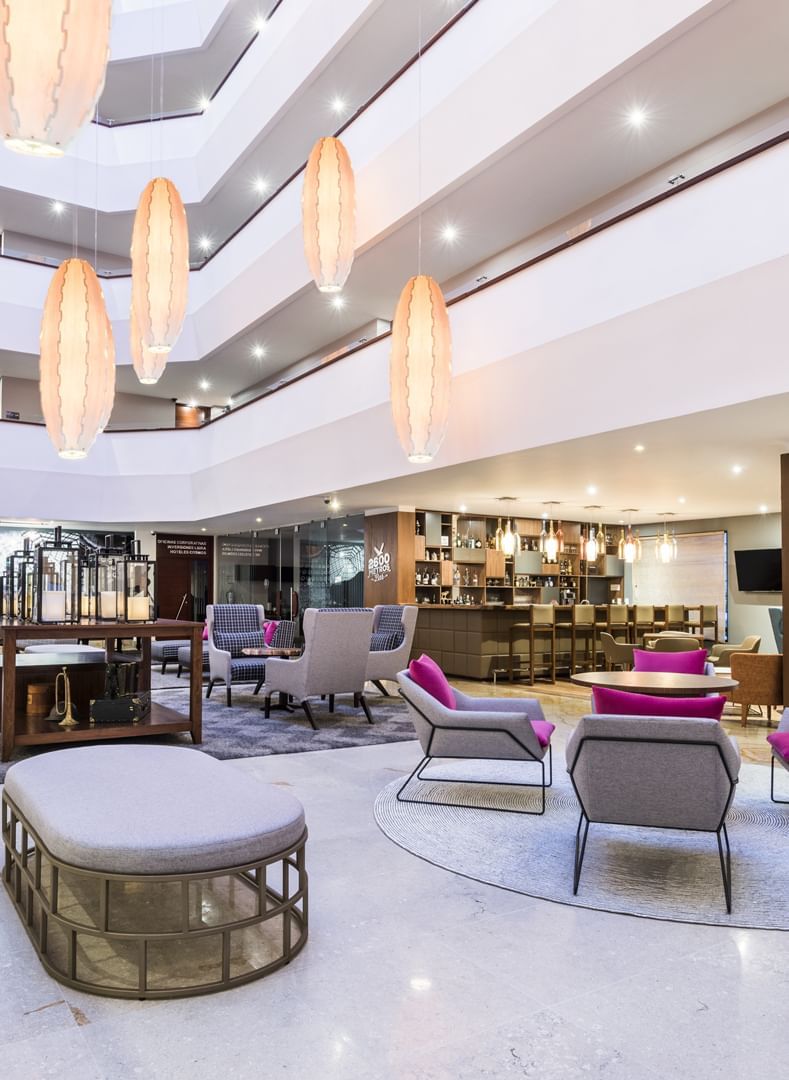 Gallery
Cosmos 100 Hotel & Convention Center offers an upscale travel experience unlike any other hotel in Bogotá, Colombia.
Discover our gallery
DISCOVER OUR ACCOMMODATION
The 98 hotel room and suite accommodations at Cosmos 100 Hotel & Convention Center effortlessly blend the comforts of home with the amenities of a luxury hotel.
Discover all rooms & suites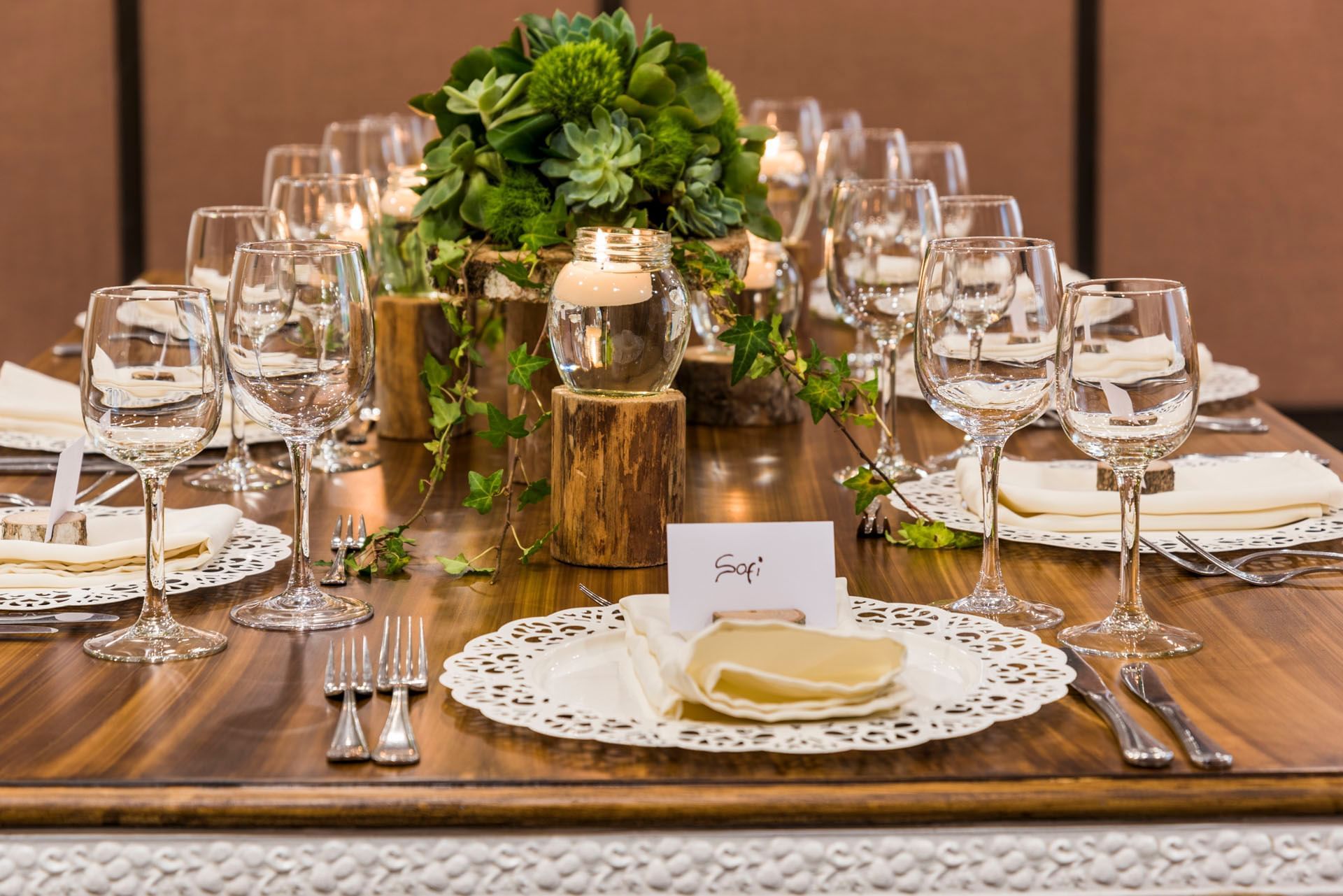 DISCOVER OUR RESTAURANTS
Discover our restaurants & bars here at Cosmos 100 Hotel , we have an incredible variety of restaurants and bars across our beautiful properties, from colombian culinarie dining to city-chic Asian tapas. Find out more information below.
Discover all restaurants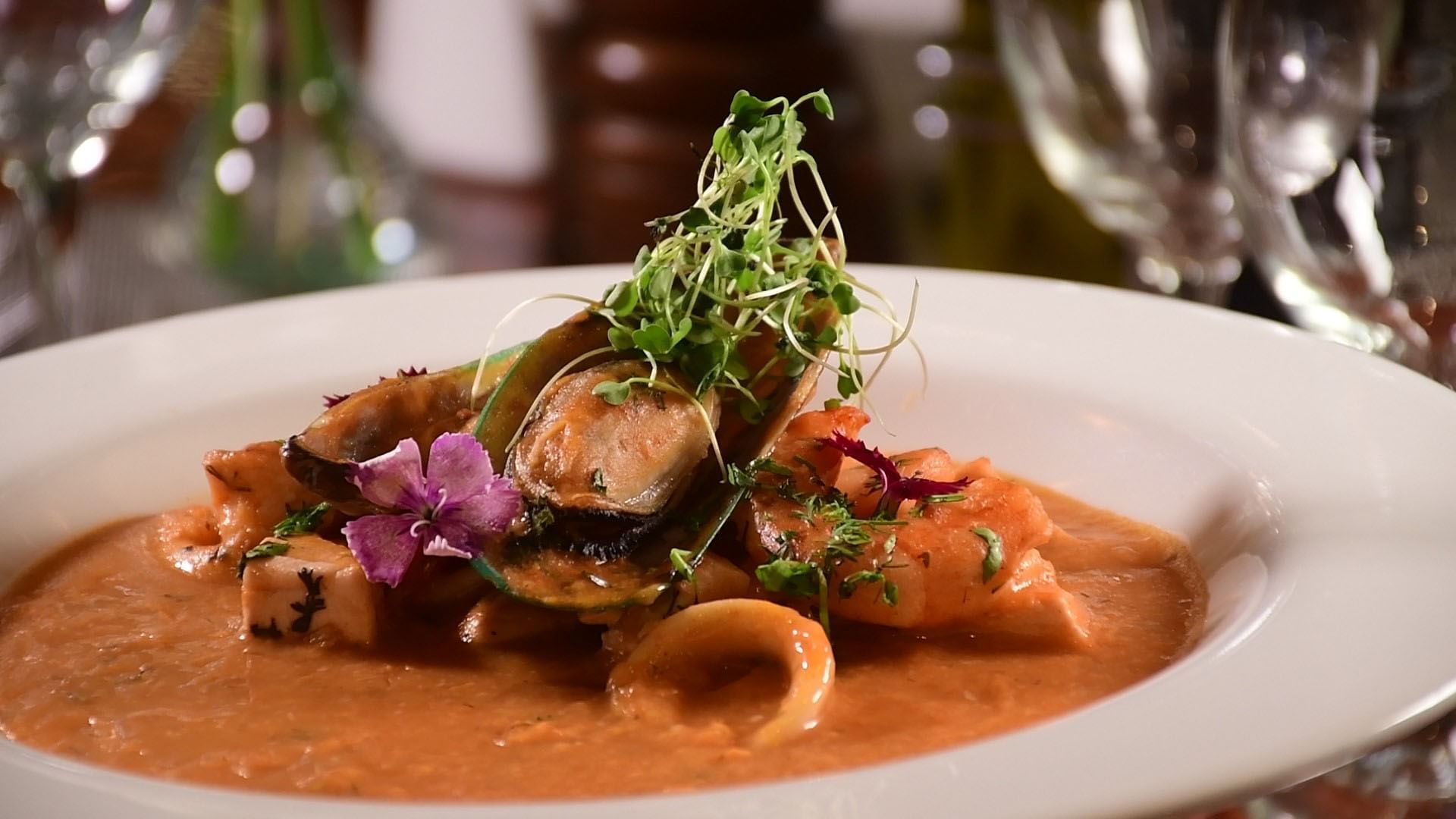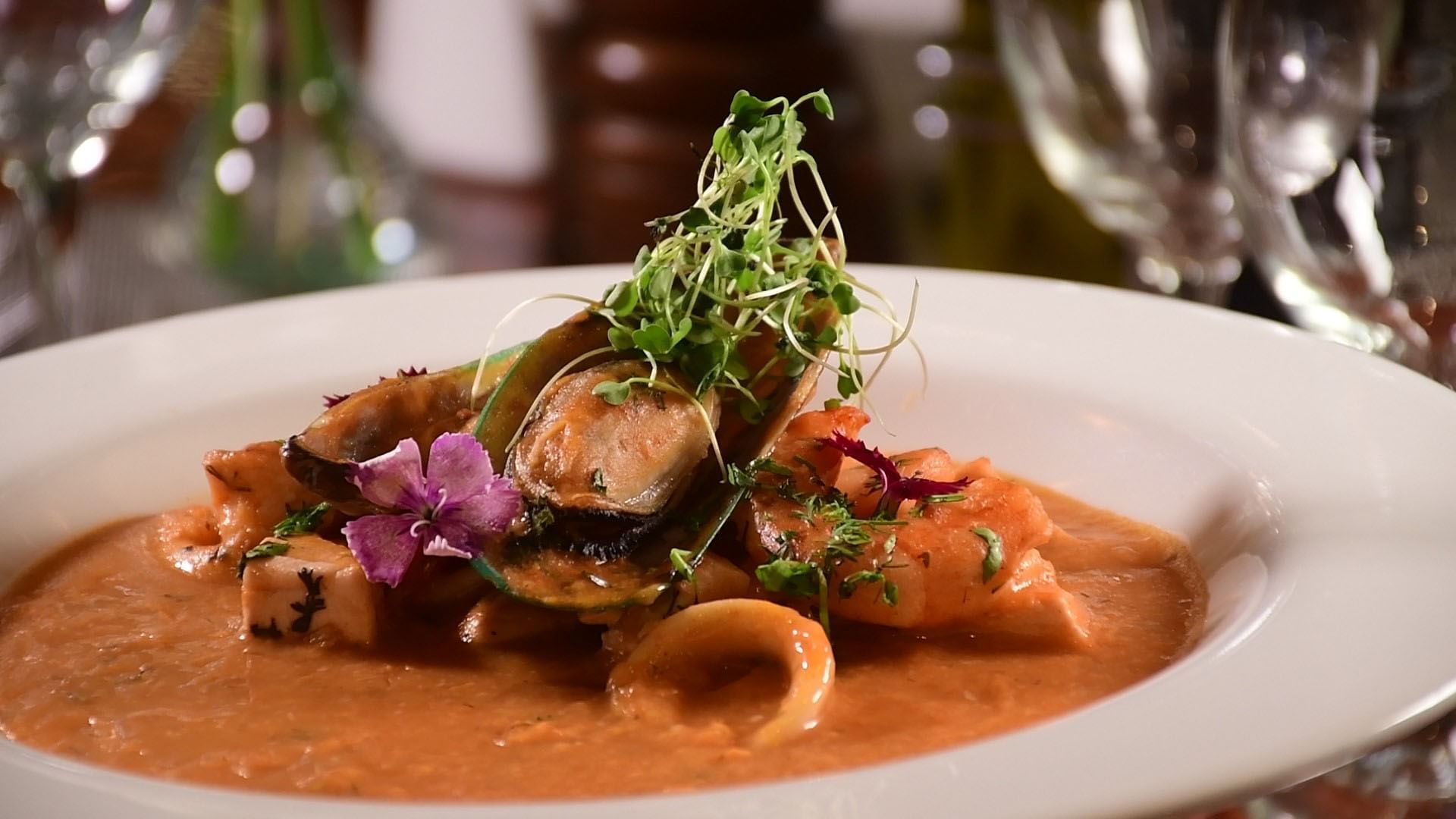 Primavera
Restaurant with wooden decoration and large windows inspired by international and Colombian food, with table service and buffet.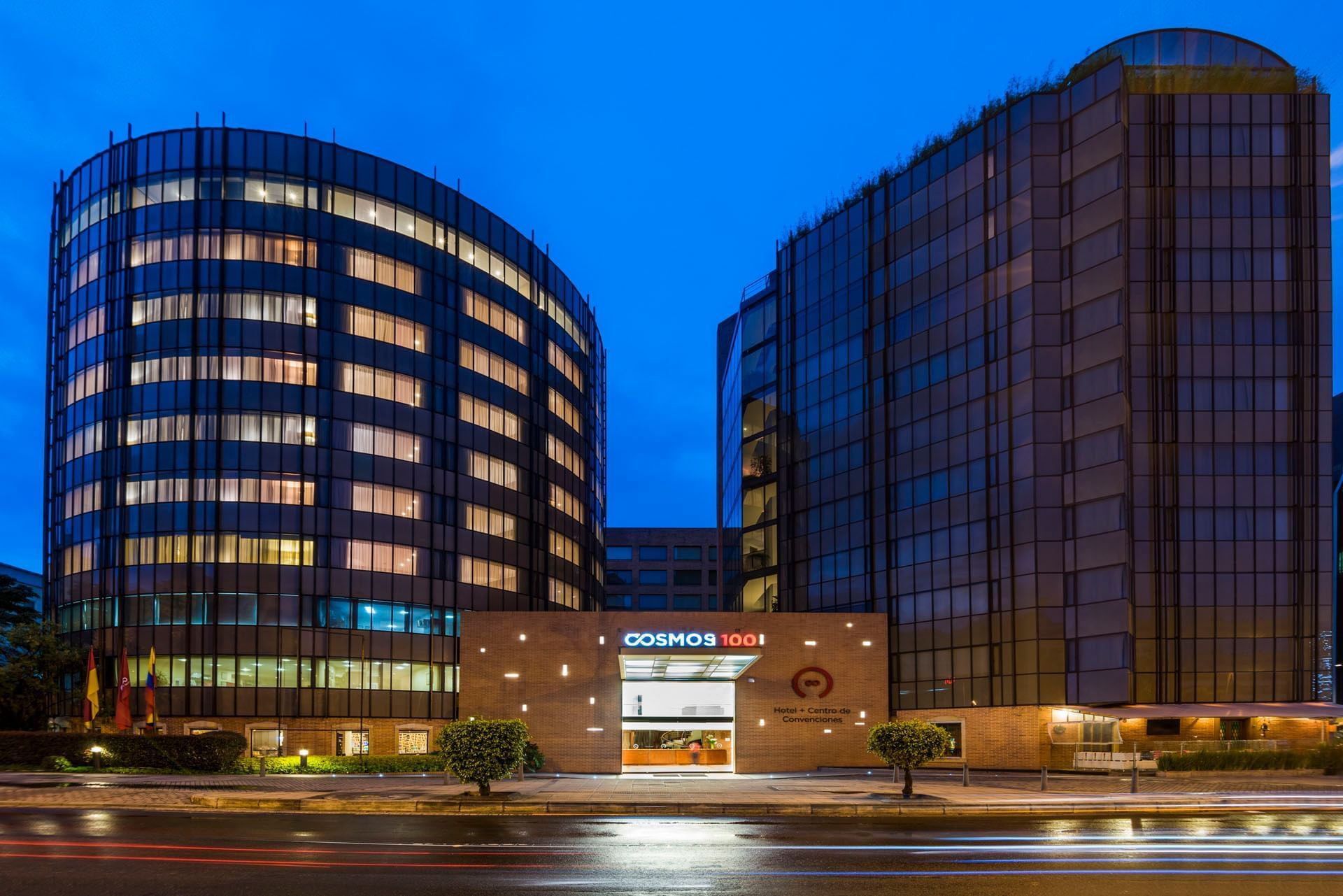 FIND US
Located on Calle 100 in Bogotá's Chicó neighborhood, Cosmos 100 Hotel & Convention Center is only 25 minutes from El Dorado International Airport and moments from the vibrant Parque 93 and Zona T neighborhoods.
Contact & find us