Our Meeting and event rooms
At Cosmos Hotels, we specialize in designing impressive meetings and memorable special events. Our hotels in Bogotá, Cali, Buenaventura, and Cartagena will elevate your gathering beyond the typical hotel conference, wedding, or party experience. When you host your event with Cosmos Hotels, you have access to modern, sophisticated venues and planning and catering teams that will design a fully tailored event with unmatched attention to detail, vibrant experiences, state-of-the-art technology, and impeccable service.
From venue décor to menu design to discounted room blocks for guests staying at the hotels, everything about your gathering at a Cosmos Hotel will exceed your expectations without extending your budget. Our team will be with you every step of the way, providing the talent and experience needed to make your event a success.
Social Events
Immerse yourself in the charm when you celebrate your special day with us. Our magnificent hotels are an excellent choice to celebrate this important moment. Let your event specialist bring your magical Ceremony to life with world-class food, legendary service and attention to detail. We believe that every event is unique! That's why we offer a variety of inspirations to allow you to customize your special day down to the last detail.
- Benefits: Our venues, expert team, menu options, passion for details, accommodation for your guests.
Corporate events
We have versatile and comfortable spaces for your corporate meetings. Our meeting rooms are fully equipped with audiovisual tools, food and other services that give you the opportunity to organize your customized event according to your budget. In our spaces, you can organize training sessions, creative sessions, private presentations, coaching sessions, conferences, cocktail parties, seminars and much more.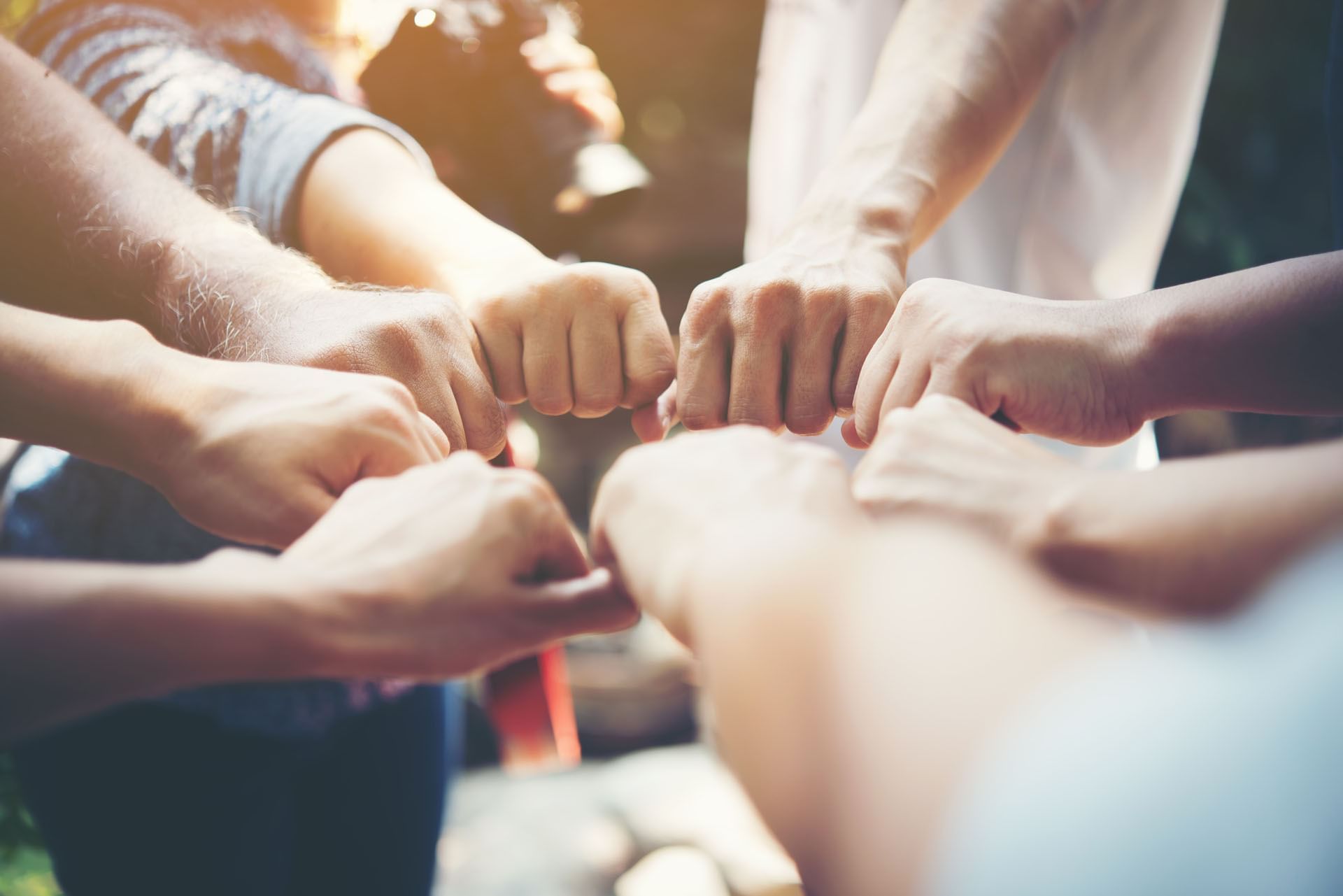 Capacity Chart

Coctel


Imperial


Banquete


Aula


U


Auditorio

Sol I
100
32
60
55
40
100
Sol II
100
32
60
55
40
100
Sol III
100
32
60
55
40
100
Sol IV
100
32
60
55
40
100
Gran Soles
600
80
280
300
120
600
Luna I
50
20
32
25
25
50
Luna II
50
20
32
25
25
50
Pegasus I
130
35
64
50
35
90
Pegasus II
130
35
64
50
35
90
Gran Pegasus
250
50
128
100
50
200
Saturno I
40
20
30
24
20
40
Saturno II
40
20
30
24
20
40
Saturno III
40
20
30
24
20
40
Gran Saturnos
120
40
96
80
60
120
Torre de Oro
150
30
80
110
40
150
Xpress
30
10
16
24
18
40
Belalcázar
60
25
40
40
40
80
Versalles
60
25
40
40
40
80
Granada 1
35
20
30
24
24
45
Salón V.I.P
-
-
-
9
9
18
Gran Argos
360
68
220
160
60
320
Argos 1
150
30
136
66
34
120
Argos 2
120
30
100
50
34
100
Argos 3
120
30
100
50
10
100
Malpelo 1
20
8
24
9
10
25
Malpelo 2
20
8
24
9
10
25
Malpelo 3
20
8
24
9
10
25
Guapi
15
8
24
9
10
25
Utría
20
8
24
9
10
15
Salón Colonial
40
30
40
30
26
40
Anandá room

Coctel

100


Imperial

32


Banquete

60


Aula

55


U

40


Auditorio

100

Coctel

100


Imperial

32


Banquete

60


Aula

55


U

40


Auditorio

100

Coctel

100


Imperial

32


Banquete

60


Aula

55


U

40


Auditorio

100

Coctel

100


Imperial

32


Banquete

60


Aula

55


U

40


Auditorio

100

Coctel

600


Imperial

80


Banquete

280


Aula

300


U

120


Auditorio

600

Coctel

50


Imperial

20


Banquete

32


Aula

25


U

25


Auditorio

50

Coctel

50


Imperial

20


Banquete

32


Aula

25


U

25


Auditorio

50

Coctel

130


Imperial

35


Banquete

64


Aula

50


U

35


Auditorio

90

Coctel

130


Imperial

35


Banquete

64


Aula

50


U

35


Auditorio

90

Coctel

250


Imperial

50


Banquete

128


Aula

100


U

50


Auditorio

200

Coctel

40


Imperial

20


Banquete

30


Aula

24


U

20


Auditorio

40

Coctel

40


Imperial

20


Banquete

30


Aula

24


U

20


Auditorio

40

Coctel

40


Imperial

20


Banquete

30


Aula

24


U

20


Auditorio

40

Coctel

120


Imperial

40


Banquete

96


Aula

80


U

60


Auditorio

120

Coctel

150


Imperial

30


Banquete

80


Aula

110


U

40


Auditorio

150

Coctel

30


Imperial

10


Banquete

16


Aula

24


U

18


Auditorio

40

Coctel

60


Imperial

25


Banquete

40


Aula

40


U

40


Auditorio

80

Coctel

60


Imperial

25


Banquete

40


Aula

40


U

40


Auditorio

80

Coctel

35


Imperial

20


Banquete

30


Aula

24


U

24


Auditorio

45

Coctel

-


Imperial

-


Banquete

-


Aula

9


U

9


Auditorio

18

Coctel

360


Imperial

68


Banquete

220


Aula

160


U

60


Auditorio

320

Coctel

150


Imperial

30


Banquete

136


Aula

66


U

34


Auditorio

120

Coctel

120


Imperial

30


Banquete

100


Aula

50


U

34


Auditorio

100

Coctel

120


Imperial

30


Banquete

100


Aula

50


U

10


Auditorio

100

Coctel

20


Imperial

8


Banquete

24


Aula

9


U

10


Auditorio

25

Coctel

20


Imperial

8


Banquete

24


Aula

9


U

10


Auditorio

25

Coctel

20


Imperial

8


Banquete

24


Aula

9


U

10


Auditorio

25

Coctel

15


Imperial

8


Banquete

24


Aula

9


U

10


Auditorio

25

Coctel

20


Imperial

8


Banquete

24


Aula

9


U

10


Auditorio

15

Coctel

40


Imperial

30


Banquete

40


Aula

30


U

26


Auditorio

40