Learn more about Cosmos Hotels
Explore our Colombia Hotel Group
With modern, comfortable, and functional hotels in Bogotá, Cali, Buenaventura, and Cartagena, Cosmos Hotels welcomes corporate and leisure travelers seeking the best in accommodations and service. Boasting central locations in each city, our hotels are convenient to popular commercial and financial centers, offering contemporary and inviting retreats that elevate the travel experience.
Whether you're visiting for business, a family holiday, a romantic staycation, or to see the sights, Cosmos Hotels provide a different way to enjoy your stay. Experience warm Colombian hospitality personally tailored to meet your every need.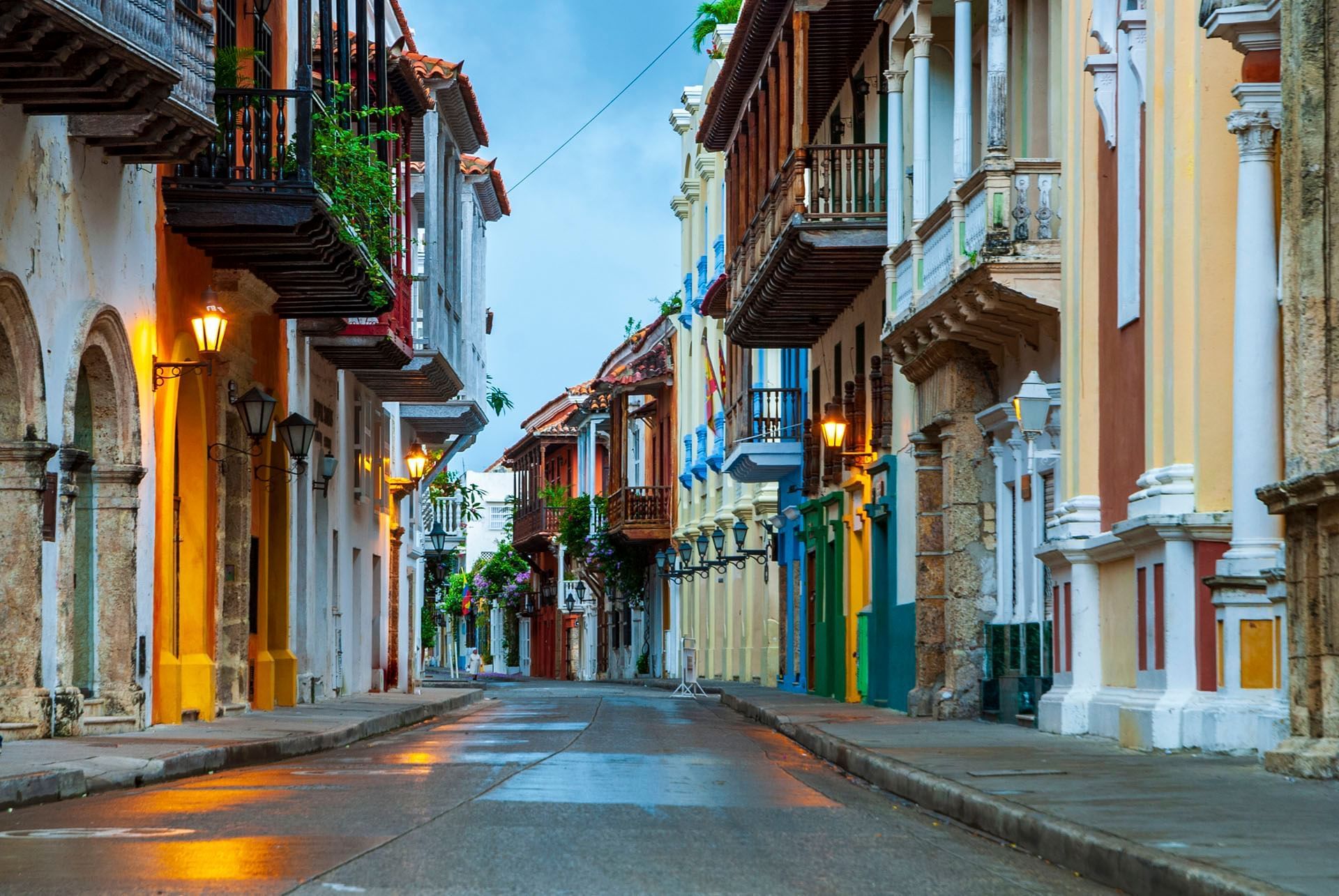 OUR HOTELS
With more than 40 years of experience in corporate hotel management, the Cosmos Hotel collection makes a difference in the lives of guests, clients, and partners by offering unique and personalized experiences.
Explore all hotels
Slideshow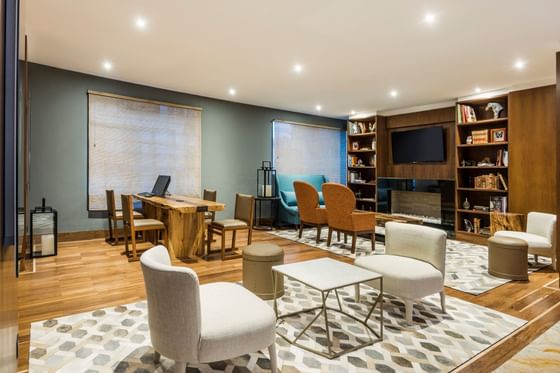 Cosmos 100
Discover the perfect business and social hub in the heart of Bogotá, Colombia at Cosmos 100 Hotel & Convention Center.
Slideshow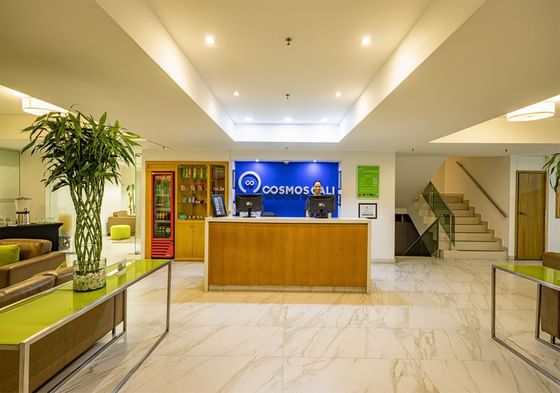 Cosmos Cali
This hotel features a privileged location on Avenida del Río Cali in the heart of the city's financial, cultural, and commercial area.