Local Colombia Attractions
Discover What To Do in Colombians Key Cities
Let Cosmos Hotels be your gateway to authentic and unforgettable experiences in Colombia. At our hotels in Bogotá, Cali, Buenaventura, and Cartagena, our front desks are open 24 hours and our staffs are eager to help you plan a memorable visit with recommendations on can't-miss attractions, restaurants, tours, and things to do.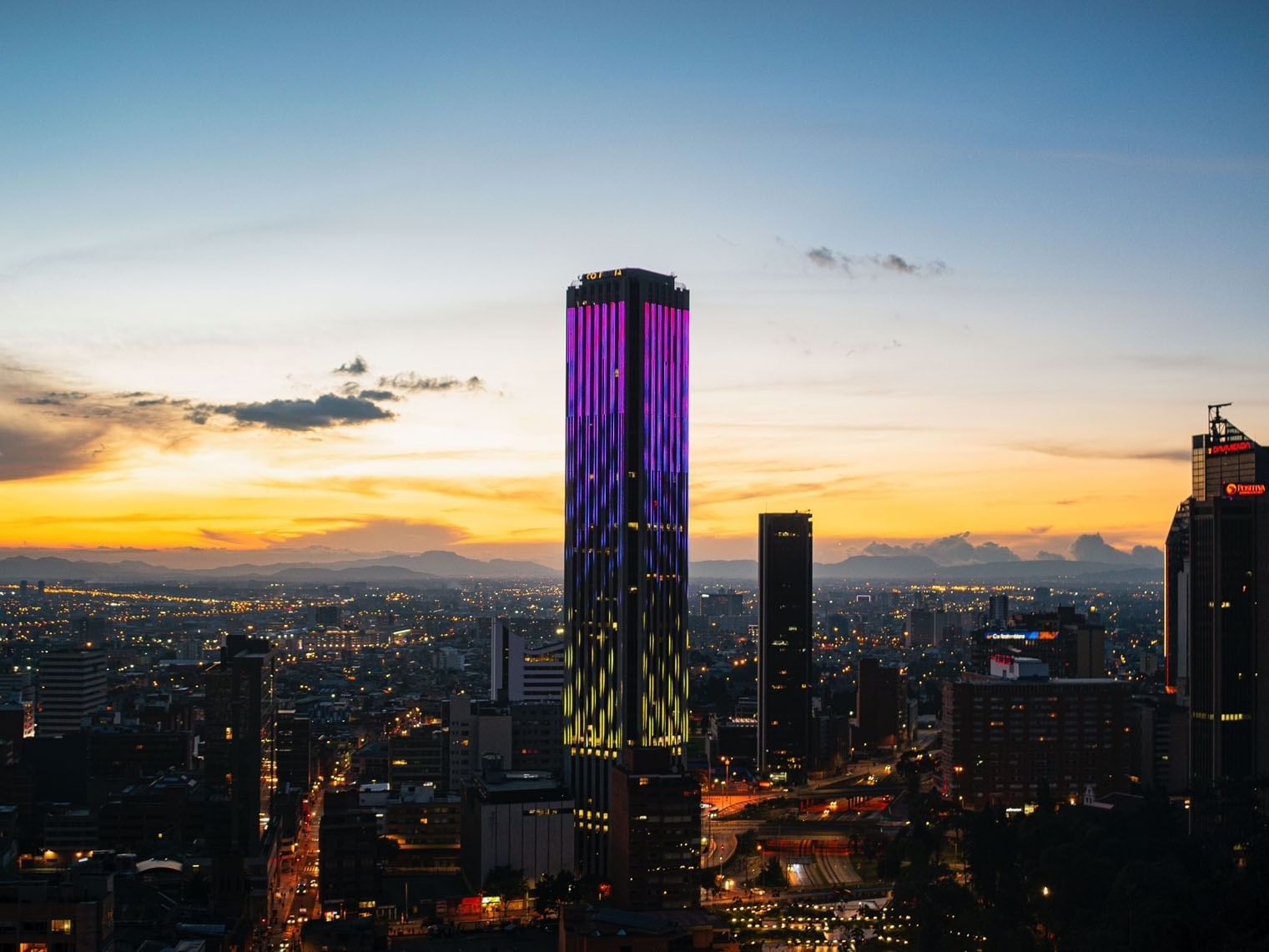 Bogotá
Cosmos 100
From its urban-chic vibe to the colonial warmth of the historic La Candelaria district to the soaring Andean peaks just outside the city, the capital of Colombia is a diverse and vibrant destination.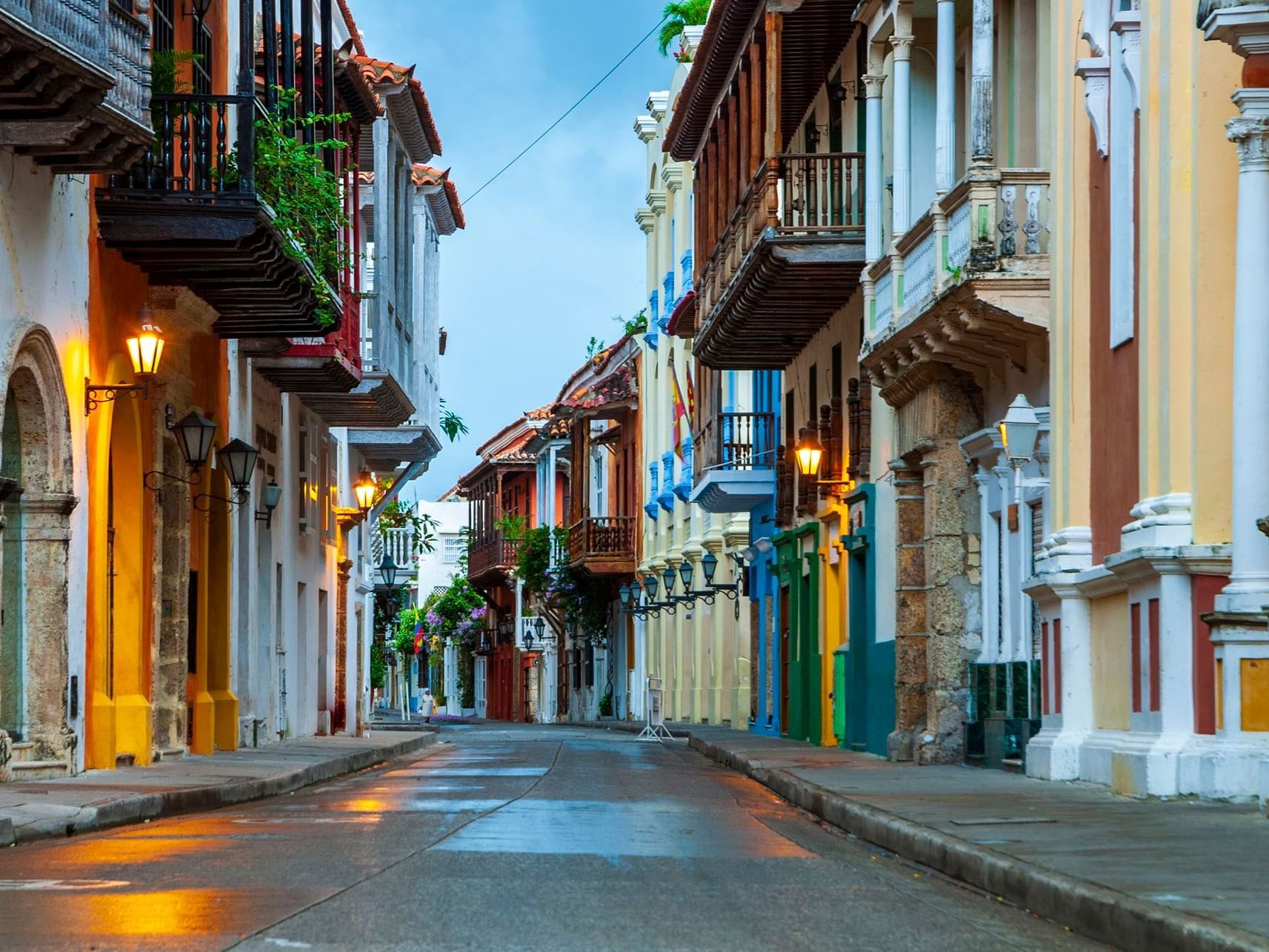 Cartagena de Indias
Ananda Hotel Boutique
A UNESCO World Heritage Site, this beautifully preserved beauty city lies nestled within a massive 13-kilometer centuries-old colonial stone wall.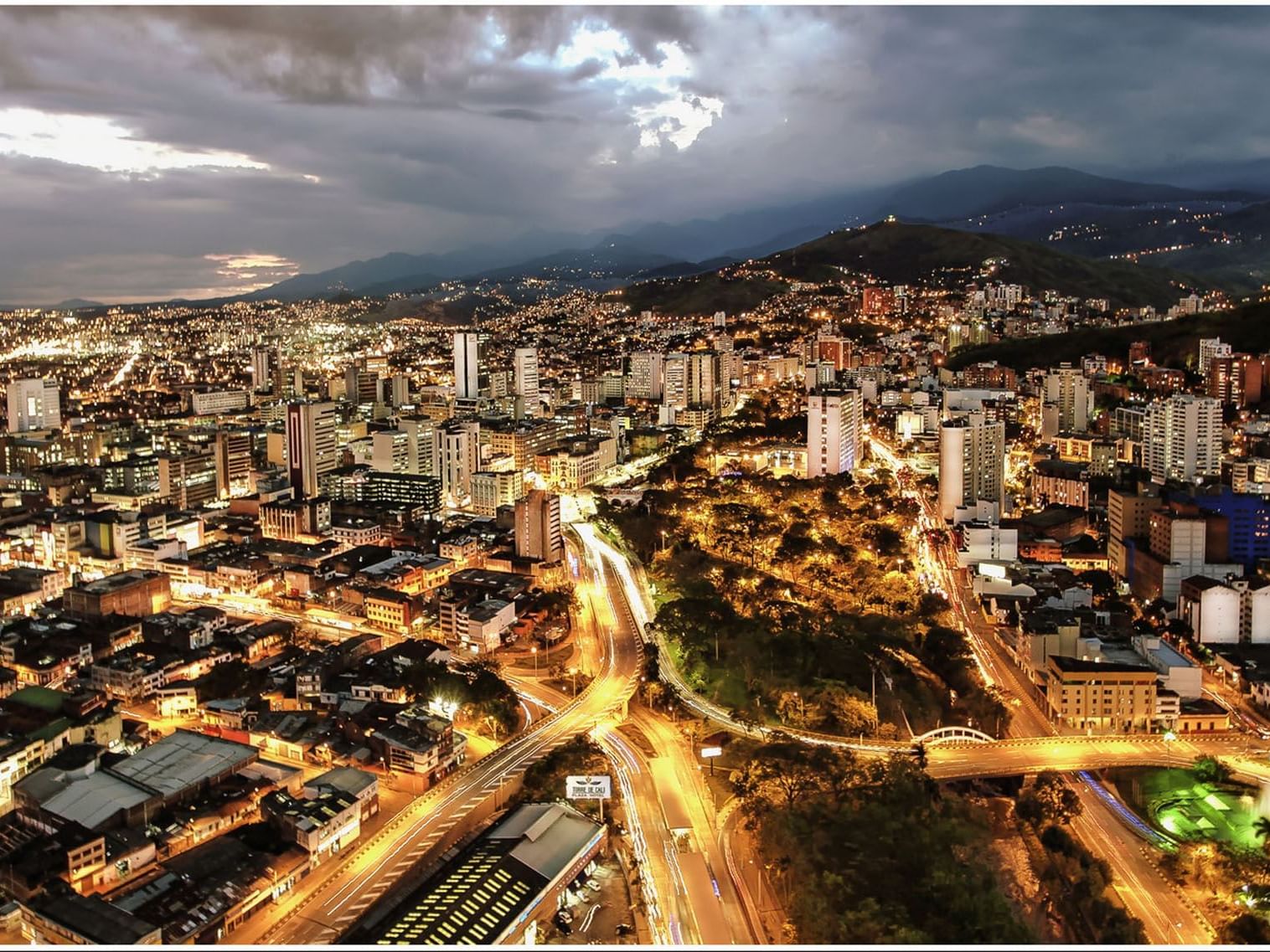 Cali
Cosmos Cali
Vibrant, incomparable, and innovative, Cali is an unforgettable city.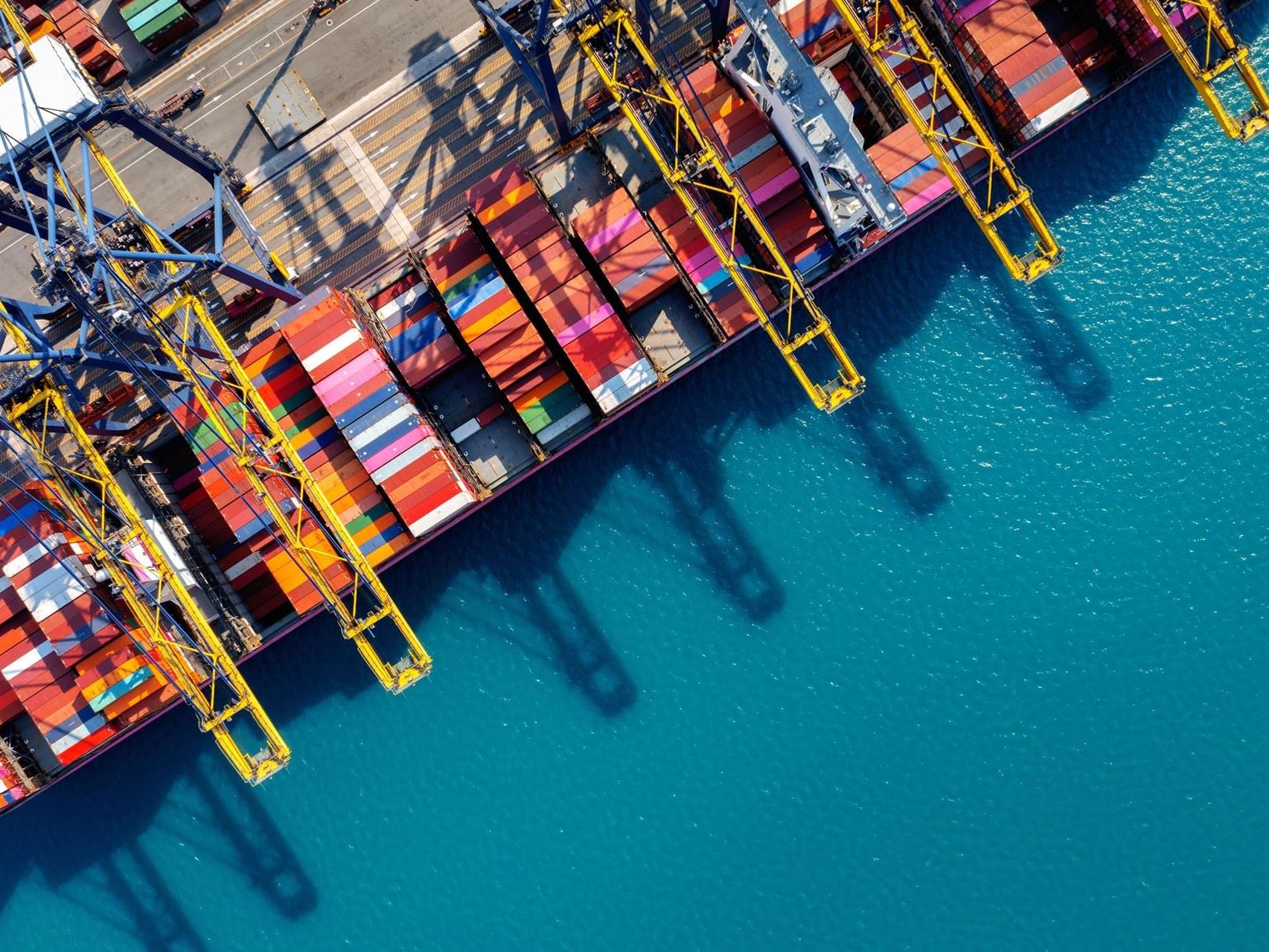 Buenaventura
Cosmos Pacifico Hotel
Colombia's Pacific Coast is a spectacular destination where jungle, sea, and tradition meet in a gorgeous setting.